Nakakarelate ako sa picture nato.I'm a dreamer kasi. Siguro half of my life spent lying in bed...Hehehe...
I remembe when I'm still in high school,I'm a bookworm person.I begun to read 3:00pm till 3:00 dawn.Hmmm....Now I need more inspiration for self motivation.For looking forward for the next day ahead.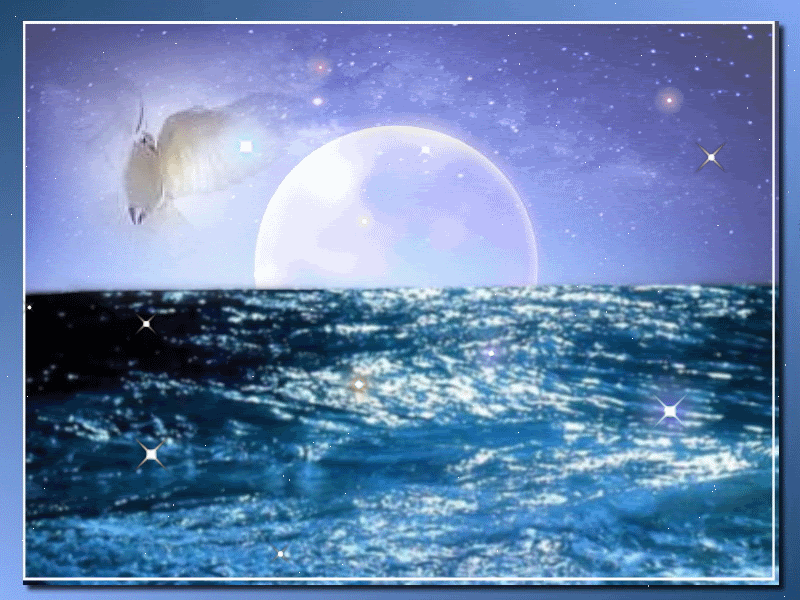 Hahay wala akong ibang masabi kundi....WOW!!!!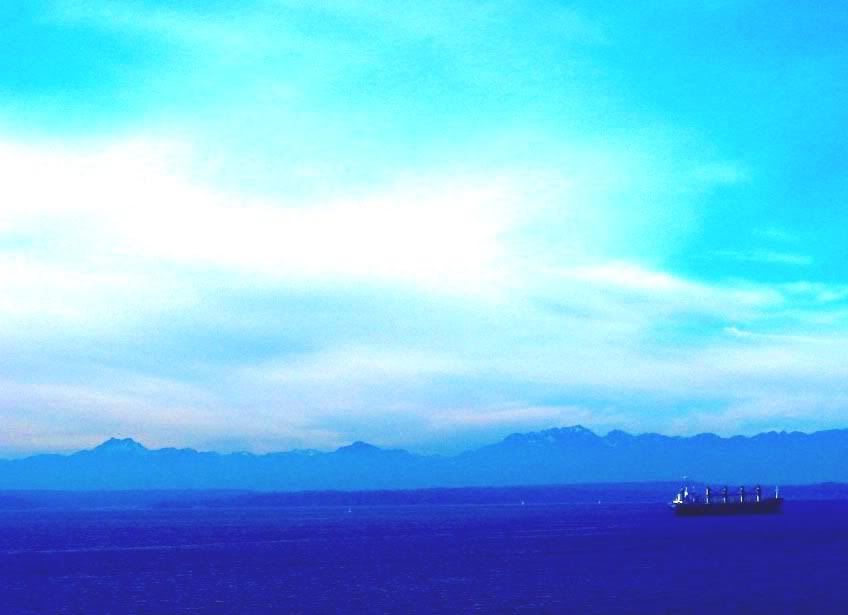 Super beautiful....Nakakarelax talaga ang picture na ito.How a wish my ganito akong beach line...Hahay....Ang sarap siguro no?
I'm a nature lover person.My favorite color is blue...It's very relaxing color of all colors...
When I saw this picture, its really captured my heart.Thank you so much for the author of this picture,whoever he or she is...